Premium Quality Industrial & Domestic Steam Washer

Premium & Heavy Duty Cleaning Equipment

Waaree's Solar Panels are the industry's best and the most reliable panels with highest electrical parameters.

Professional Tools And Accessories
All Types Of Premium Quality Cleaning Tools

Vehicle De-carbonising Machine
Automotive Engine Carbon Cleaner
Waaree Energies is India's largest solar panel manufacturer with an operational capacity of 5 GW for solar PV modules like Mono PERC, Bifacial, BIPV, Flexible and Polycrystalline modules.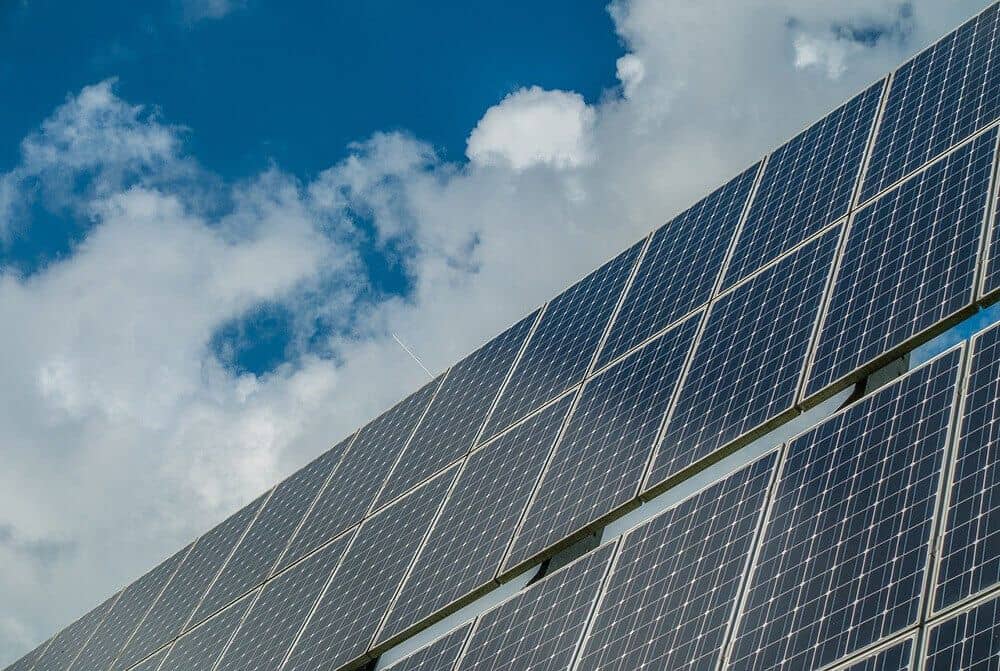 One Stop Solutions For All Your Cleaning Needs
WE ARE
STEAM BUDDY
Steam Buddy is an industry-leading supplier of commercial and industrial cleaning products, specializing in vapor steam machines for mobile or in-house applications and to provide our customers with eco-friendly, cost-effective cleaning solutions, with no chemicals and no hassles.
Steam Buddy is an Authorized Distributor and Channel Partner of  SJE Corporation Busan  South Korea  in India for Sales / Service / Spares of its World's Best Selling Steamer "OPTIMA STEAMER".
what we offer
Amazing Optima's Features and How Dry Steam is a
GAME CHANGER
We serve clients at every level of their organization, whether as a trusted advisor to top management or as a hands-on coach. Our clients' needs are constantly changing, so we continually seek new and better ways to serve them.
Automotive washing solution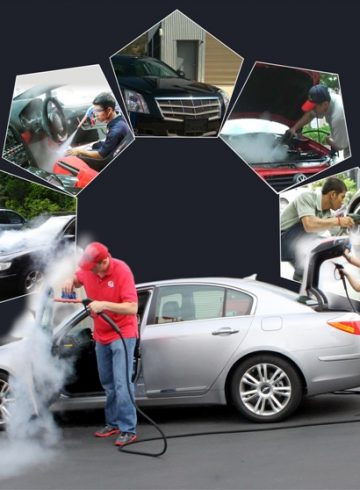 Door Step Mobile Washing Solution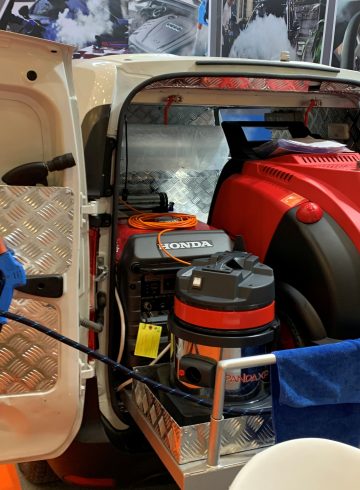 Interior hygiene and sanitization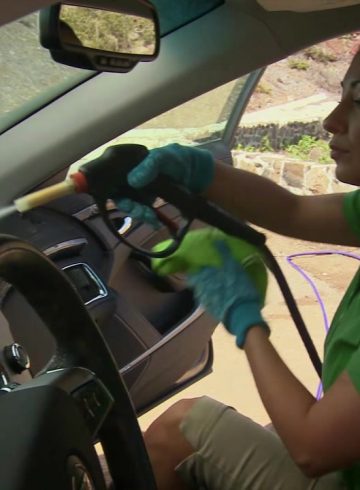 Detailing and Auto Repair Shops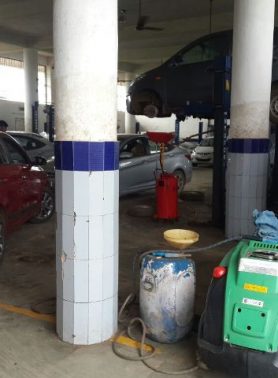 Outdoor Activity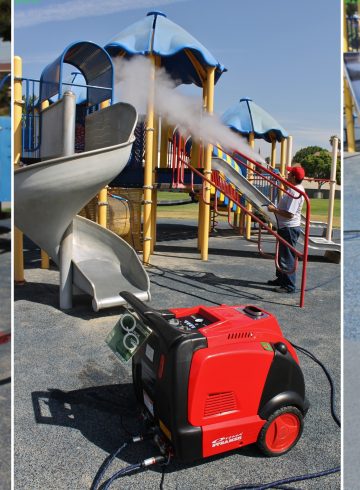 Janitorial Cleaning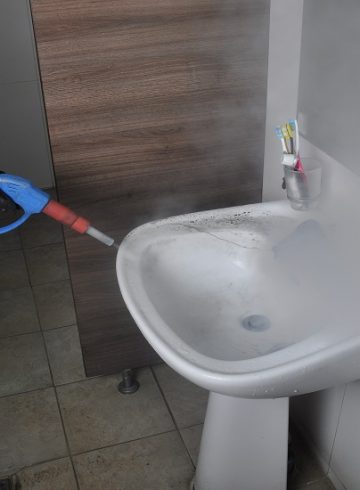 Hospital and its Facility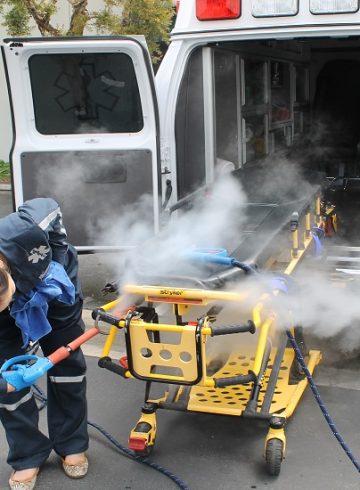 Hotels, Homes and Shops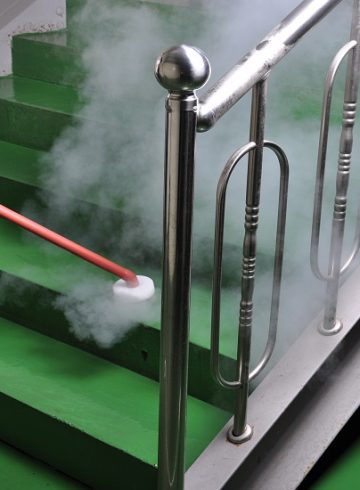 Winery & Brewerages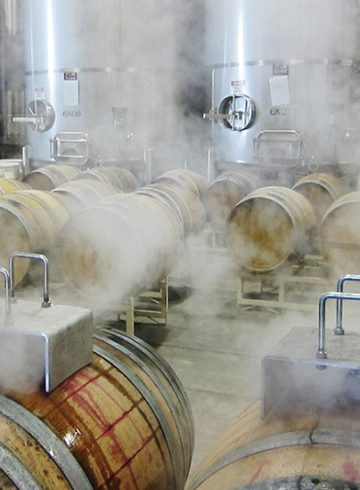 Solar Panel Cleaning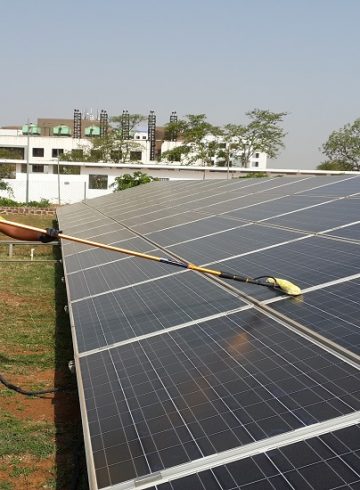 HVAC Steam Cleaning

Food and Pharmaceuticals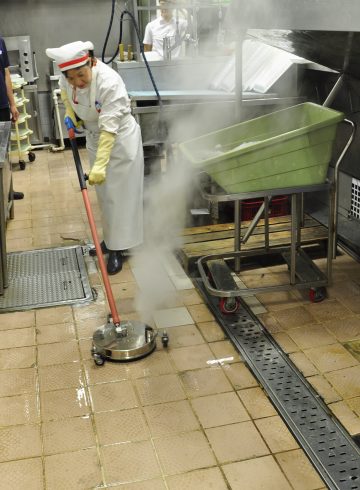 company poretfolio
Current
Events
We help you see the world differently, discover opportunities you may never have imagined and achieve results that bridge what is with what can be.
Let's Join us to do something awesome to Save Water & Environment.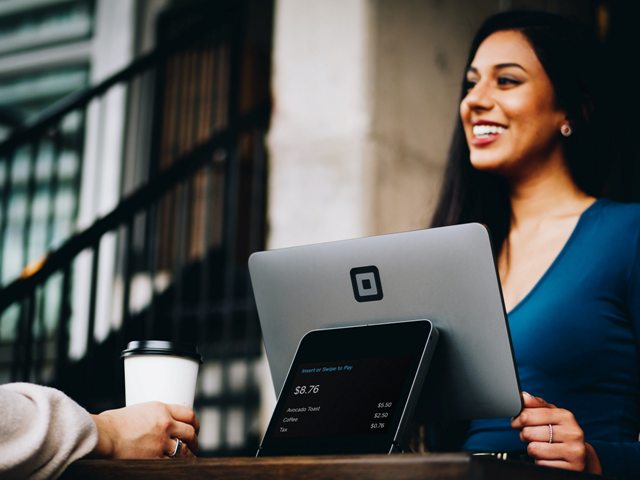 TO BECOME A DEALER
Ready to
Get Started?
Please, fulfill the form to get a consultation. After processing the data, a personal manager will contact you.