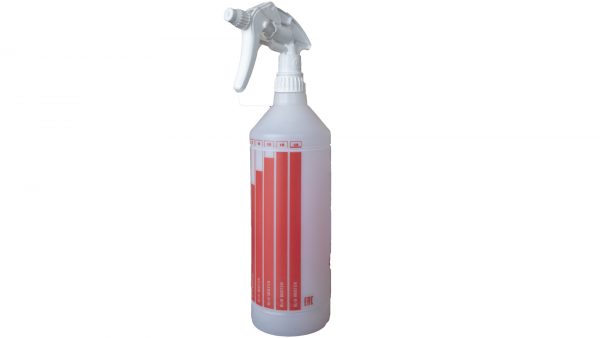 Professional Spray Bottle
Manual 1000ml atomiser, specially for professional use.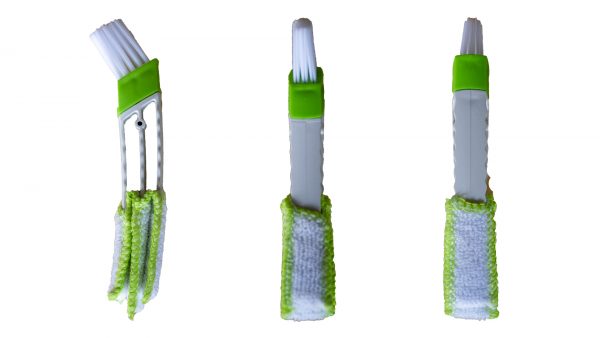 Double ended design blind cleaner, deal with different places. Quickly clean both sides of any size window blind, the nylon brush head can help clean dust place. Towel cloth cover is easily removed for washing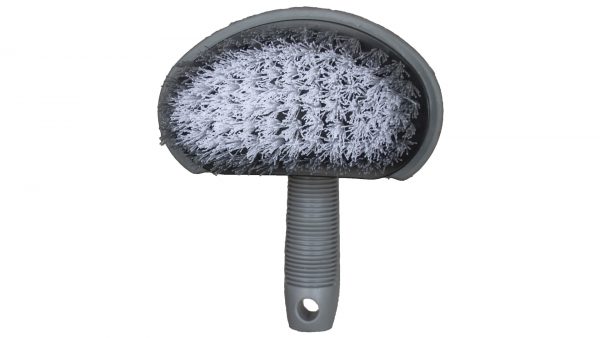 Brand new and high quality. Convenient car cleaning tool, easy to operate. Portability and good clean effect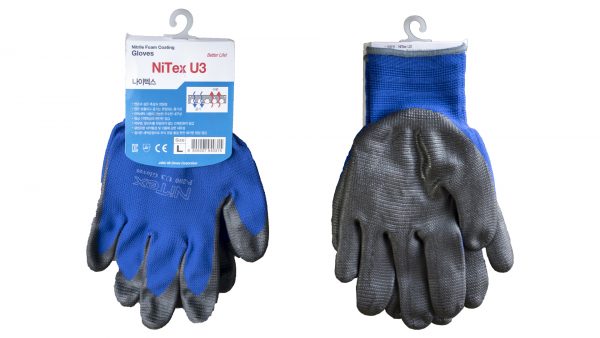 Nylon/Lycra U3 shell grip design with special grade nitrile on palm for marvellous grip in dry and oily surface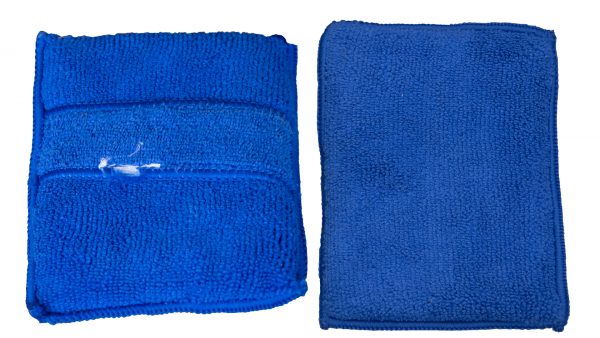 Perfect for applying polishes, waxes and sealants. Ideal for car, home & boat. Great for applying car polish or wax.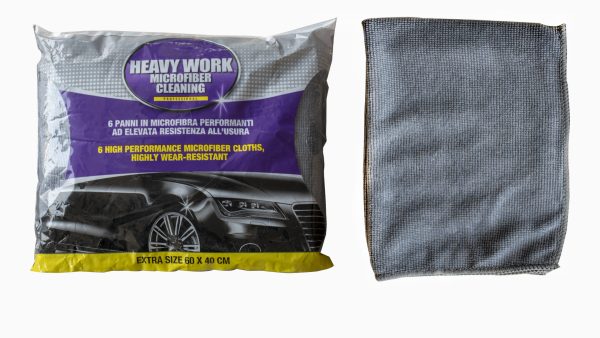 It doesn't leave any streaks and is highly resistant to wear. The latest accessory for plenty of applications, even outside the garage, this product can capture the attention not only of car care enthusiasts, but also the broader market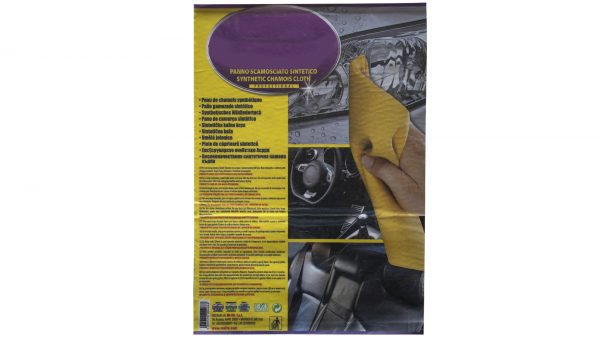 This is the synthetic cloth devised to help car wash professionals and car or motorbike owners tackle the problem of perfect drying.
Professional Washing Gloves
High Quality Microfibre Glove. Large format. Double-Sided Structure to facilitate the work. Ideal for washing and polishing.