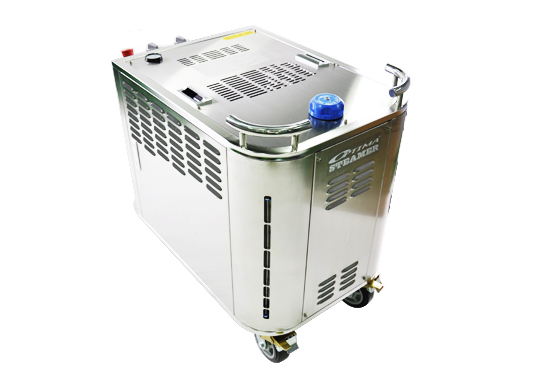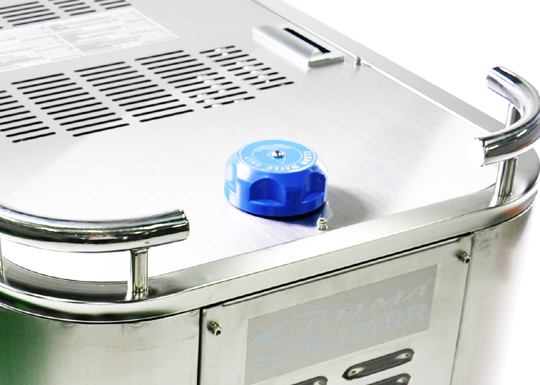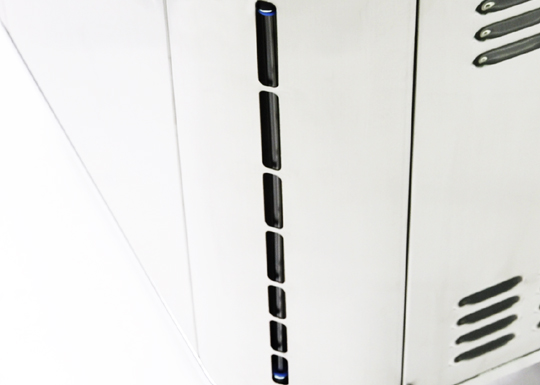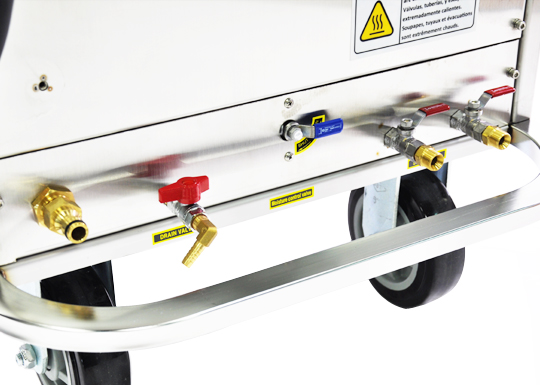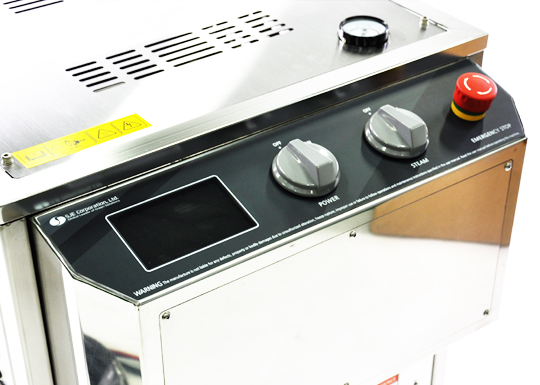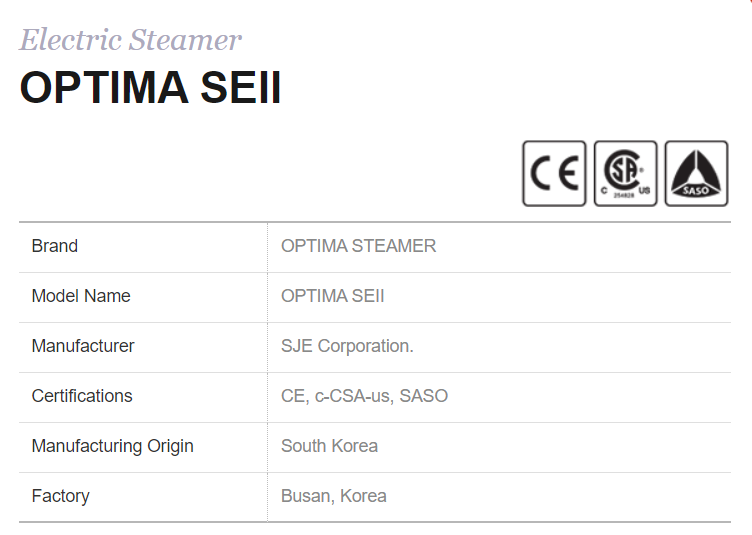 As another model of the newest electric-powered steamer, Optima Steamer™ SEII is newly designed with some better features like Optima Steamer™ XE. Also, it is equipped with stainless steel especially for an environment in which hygiene is important. A food factory uses easily the machine to clean its convey belts and entire environments.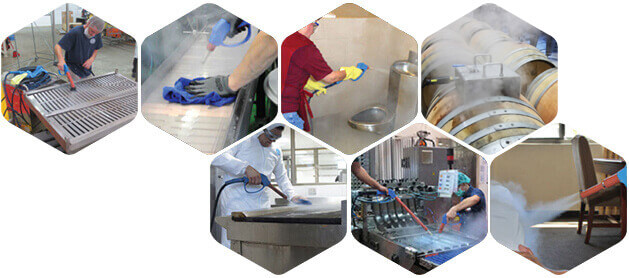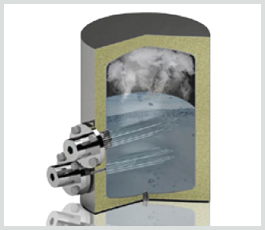 Its high-efficiency heating system continues to provide sufficient and powerful steam during operation.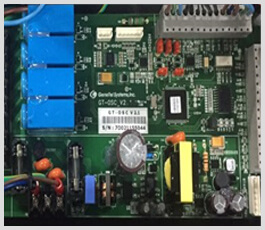 A Built-in chip of Artificial intelligence, operated by the internal CPU, monitors and controls the mechanical and electrical operation of the machine.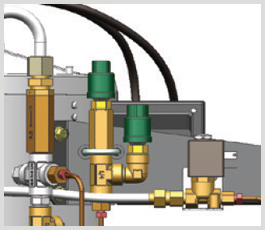 Multi-stage Safety Devices
The safety devices alarm and control automatically in a low level of water and fuel, a pressure or temperature out of range, an abnormal flame detection and an overtime pump operation.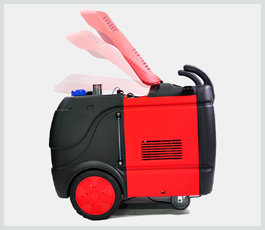 Designed by professional engineers in the heat exchanger and pressure vessel industry, the machine has an advanced structure to facilitate maintenance and durability.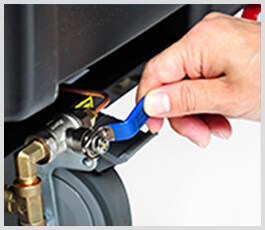 It regulates the humidity of the steam with a moisture control valve to make pure dry steam to heavy humid steam gradually.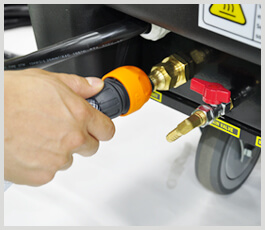 The automatic filling of water no longer requires supplying water manually.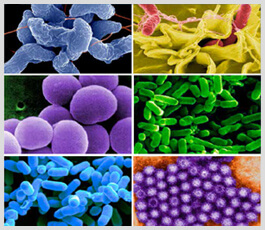 Sanitizing without Chemicals
The "superheated steam" produced by Optima Steamer sanitizes ,disinfects and eliminates hazardous food-borne bacteria.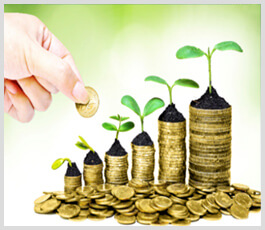 Reduce your costs & Protect the Earth
When you use it in your business, you do not need a governmental permission to use it thanks to its low water consumption and wastewater-free.