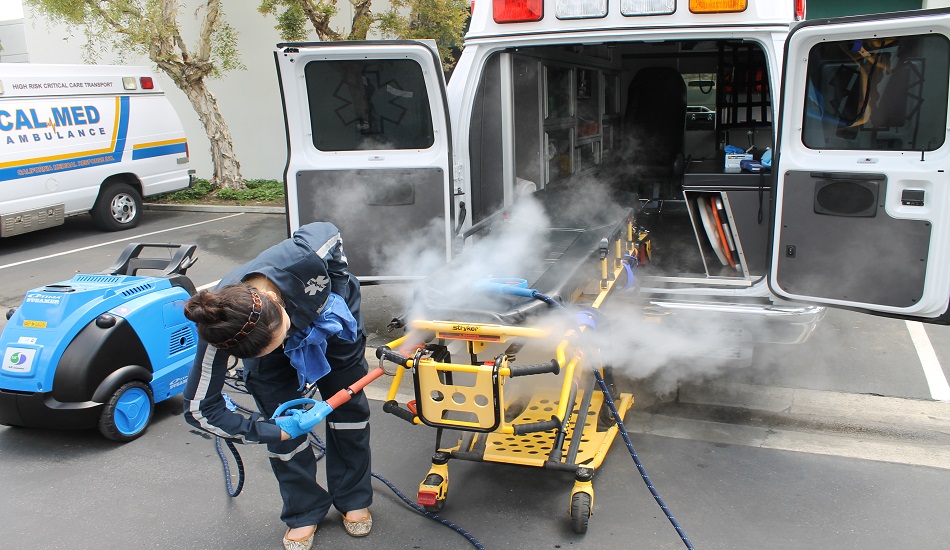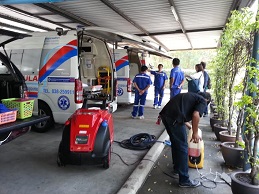 Hospital and its Facility
Due to stringent regulations regarding sterilization, steam is ideal in effectively cleaning medical and pharmaceutical products or facilities. Emitting dry or wet steam, the full line of Optima Steamers™ allow for quick and efficient cleaning without the use of chemicals, detergents or disinfectants.Tests reveal disinfection with surfaces cleaned with steam cleaning; therefore, cleaning with the Optima Steamer offers many advantages over alternative methods.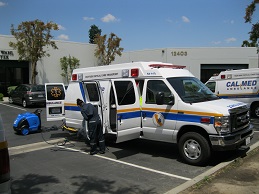 The Optima Steamer™ can clean manufacturing equipment with reliability while achieving regulatory requirements.
Steam cleaning effectively removes residue and contaminants and allows safe, environmentally-friendly, and cost-effective method of cleaning in during the distribution and/or manufacturing of pharmaceutical products.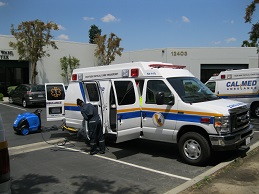 Cleans and sterilizes, wheelchairs, supply carts, ambulatory equipment, and surgical equipment. Cleans and deodorizes upholstery, carpet, mattresses, and bedding in hospitals or clinics. Disinfects and deodorizes bathroom surfaces and fixtures Kills and removes bacteria, mildew, mold and remaining chemical contaminants Cleans and disinfects kitchens, food service areas and appliances, such as: trays, supply carts and utensils